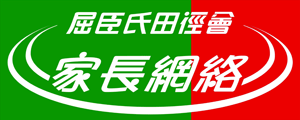 Established in 2005, Watsons Athletic Club Parent's Network (WACPN) was formed by a group of voluntary parents which aimed to support the all-round athlete development; enhance the communication amongst parents, coaches & athletes; and engage members in various community activities.
WACPN organises a number of activities to strengthen the academic and athletic training support to athletes; and actively participates in volunteer service.
Sports Activities
A series of the track and field training programme has been organised for the athletes and their parents such as athletics referee workshop and first aid class.
Academic Activities
Secondary School Form One Admission Talk is organised which professionals are invited to explain the admission requirements so that the athletes can better equip themselves.
Voluntary Services
To enhance the moral development of athletes, volunteering activities are organised for the athletes and their parents. This helps them understand the social need and give back to the community.