Introduction
Watsons Athletic Club encourages members to actively participate in community volunteer work to help the development of the community through athletics, as well as promoting athletics to the society. Over the years, we have participated in various community volunteer activities, including The Hong Kong Red Cross Kennedy Center Sports Day, The Hong Kong Society for Rehabilitation Walk Programme, Kwong Wah Hospital "StepUp" Programme, etc.
---
Form One Admission Programme
Since 2002, WAC has organised the "Secondary School Selection Talk" every October. The talk aims to provide an effective communication platform between athletes, parents and schools and help student athletes to find an ideal environment for both athletics and academic development, To date, 12 secondary schools with an intention of developing athletics in school are joining the programme. WAC hopes that the programme will bring a "win-win" situation between the school and student athletes.
The objective of the talk is to allow student athletes to continue to develop their athletic ability and achieve a balanced between school and sports.
First Stage
Hold secondary school selection talk to allow student athletes and their parents understand the programme.
Second Stage
Arrange school visits for student athletes and parents so that they can have a better understanding on the school's culture and admission criteria.
Third Stage
Invite student athletes and parents to WAC offices for a face to face meeting. WAC can offer a recommendation letter based on his/her overall performance during the programme.
---
School Athletics Promotion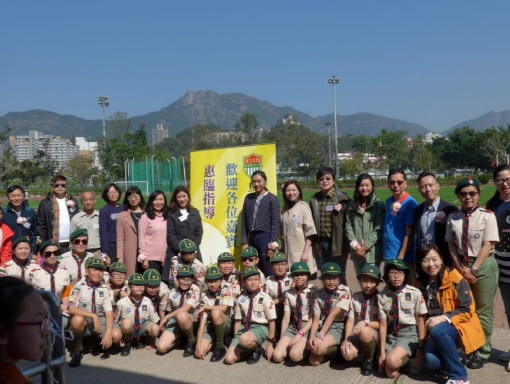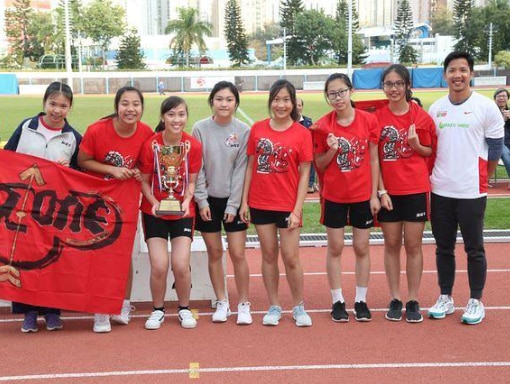 WAC promotes athletics to youths through our strong network with local schools.
Since 1998, WAC has developed a "School Athletics Promotion Programme", which helps schools invite elite athletes and coaches to participate in different school events. Under this Programme, WAC has helped schools locate and invite suitable athletes to be their schools' exercise ambassador, guest of honour during prize presentation ceremonies as well as give talks to promote sports within the school.
Watsons Nutritionist and Pharmacist professional teams WAC has also been invited to participate in this Programme, allowing more well-rounded and informative content to be disseminated to the schools.
You may submit the application through our online form in below button.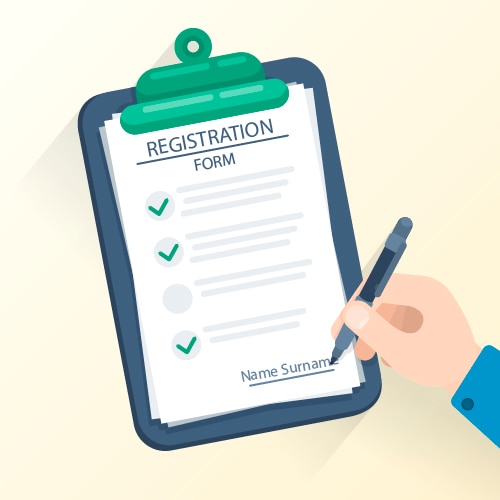 ---
Jockey Club Active School Programme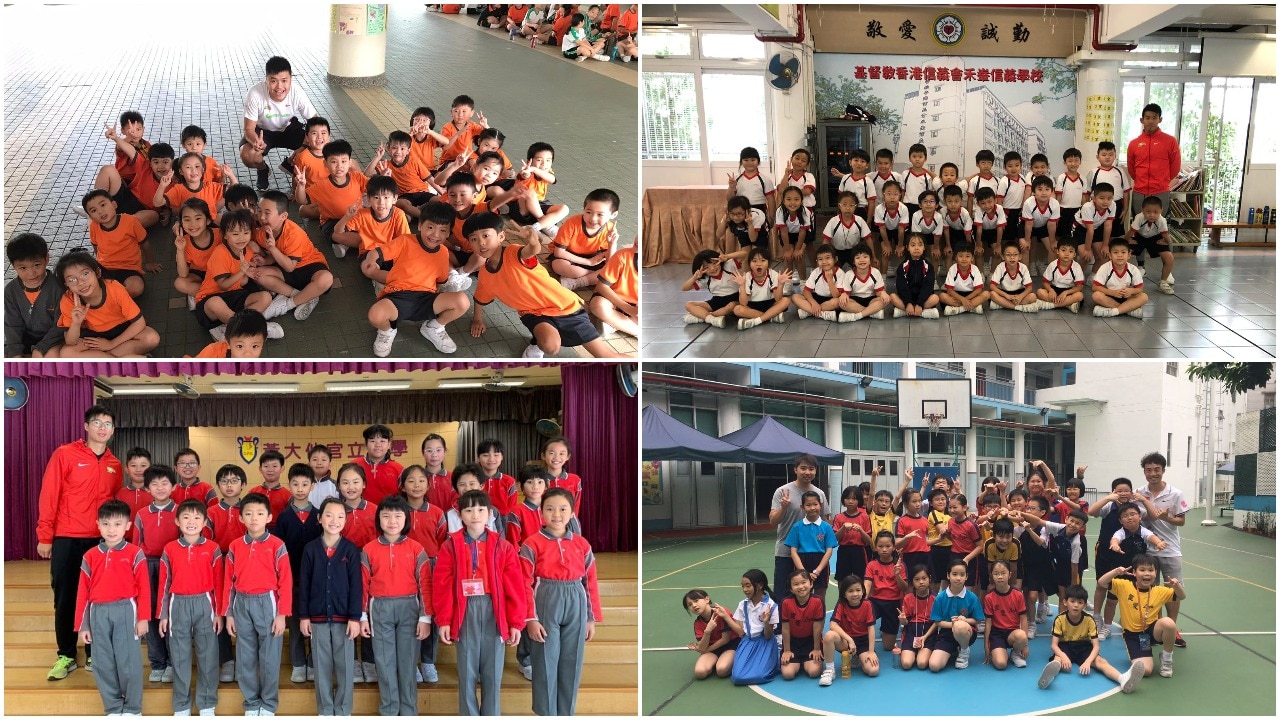 WAC aims to promote kids' athletics. We have been invited by the Jockey Club Active School Programme to send coaches to the participating schools. They provide different track and field experiences to students and kids athletics is the main promotion events.
Kids athletics use games and competitions to allow children to understand track and field sports easily and help them increase their interest in athletics.