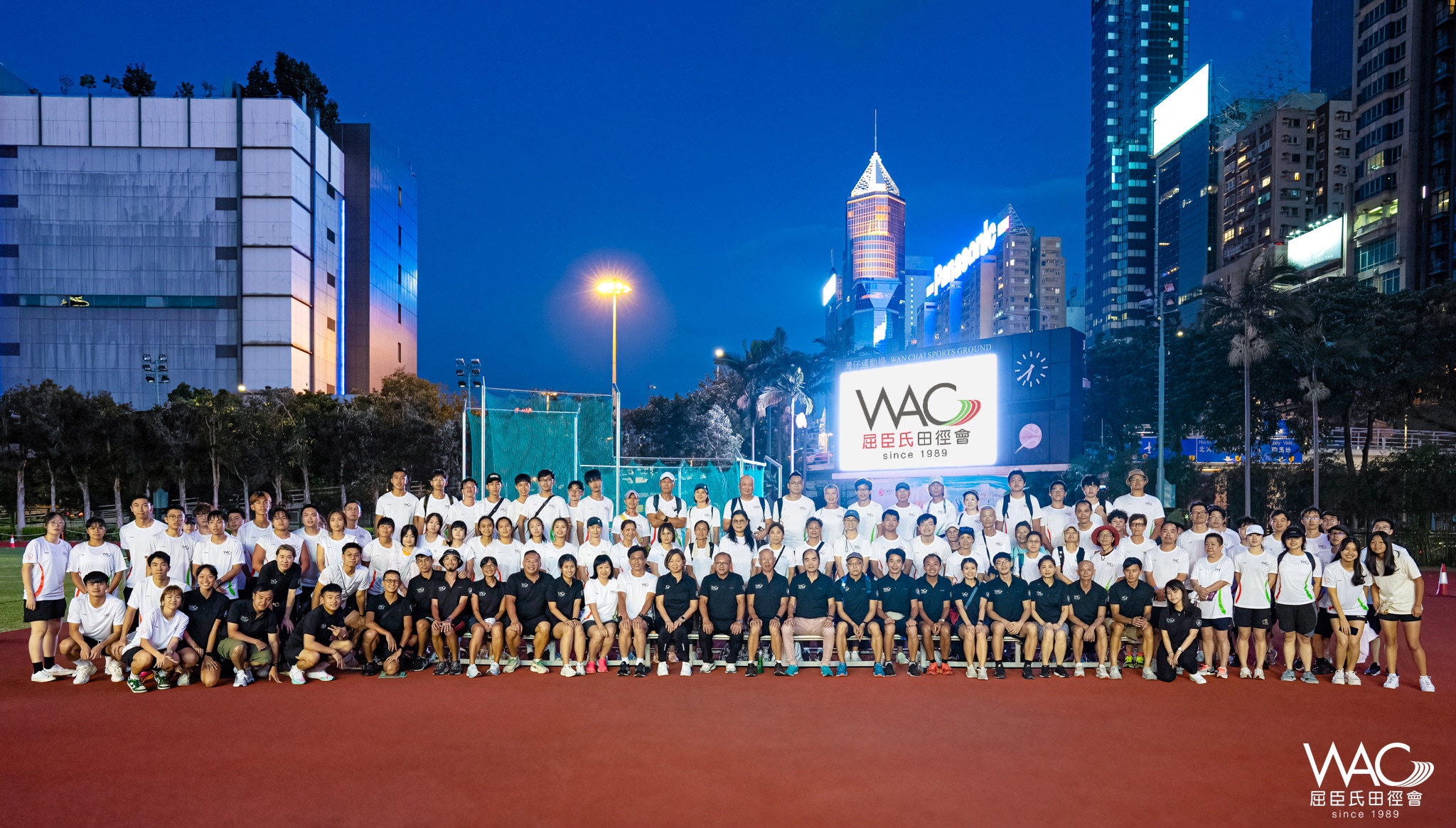 Introduction
The "WAC Annual Challenge" is a sanctioned competition by Hong Kong, China Association of Athletics Affiliates (HKAAA). The race is one of the signature events of WAC and has been held every year since 2009.
The aim of WAC Annual Challenge is to provide the opportunity for youth in pursuit of the high performance standard. The events of Annual Challenge according to athlete's gender and 6 different age categories to compete in total of 13 track events, 6 field events and 2 relay events.
With the commitment of nurturing children sports development, we have been organising the "Kids' Athletics Challenge" since 2012. The principle of competition rules and events are based on IAAF Kids' Athletics Programme.
To achieve a higher standard of athletics competition with professional referee service by HKAAA, the venue of WAC Annnul Challenge was changed to Wan Chai Sports Ground in 2016.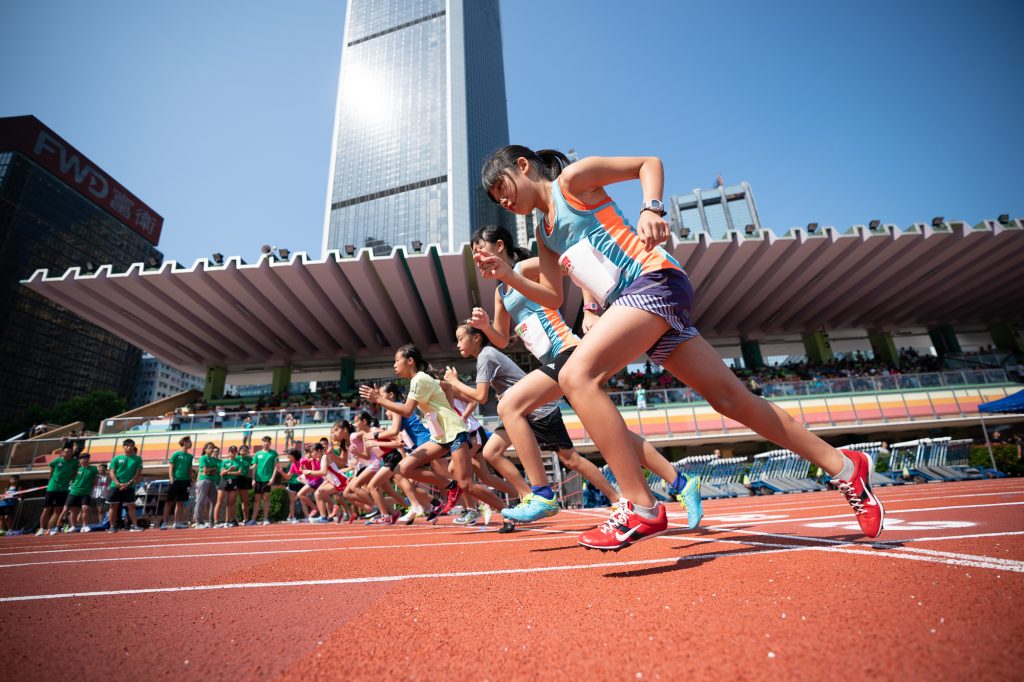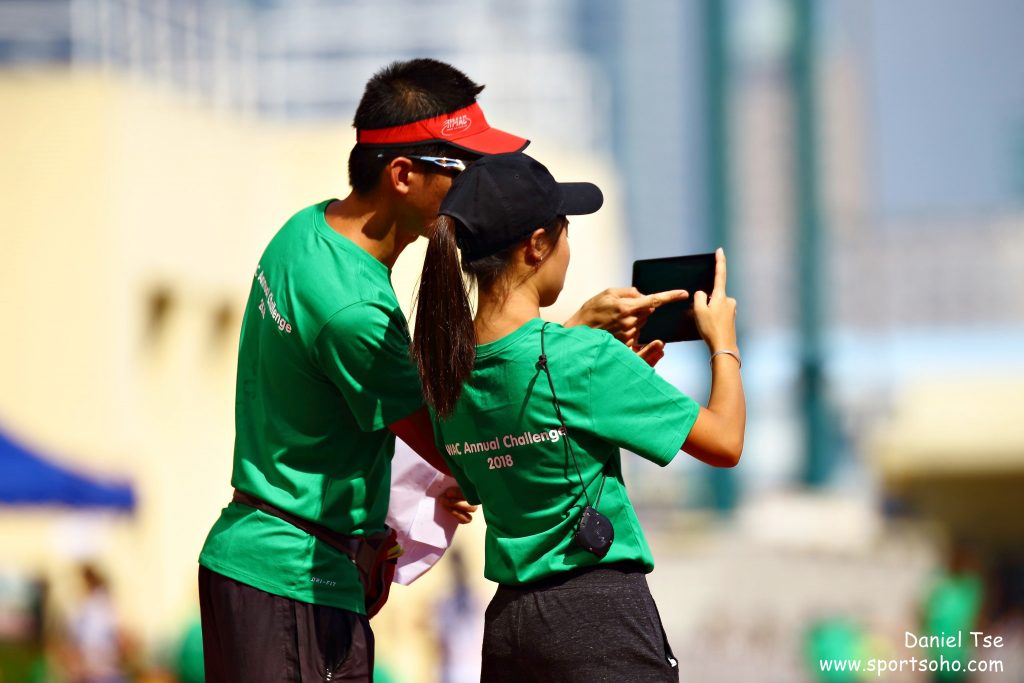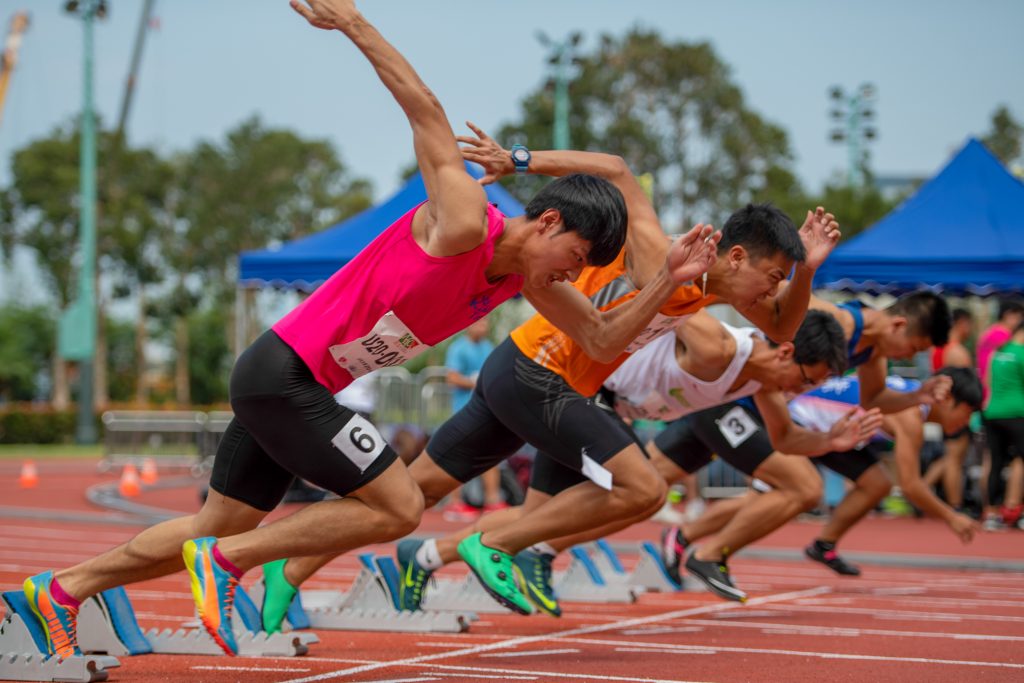 Idea
"Track & Field, participate in a shared, vitality, concerted hard work."
Competition News
Date : 23-24 September (Saturday to Sunday) & 1-2 October 2023 (Sunday to Monday)
Vanue : Wanchai Sports Ground
Deadline : 2 September 2023 (Saturday) (First come first served)
Regulations :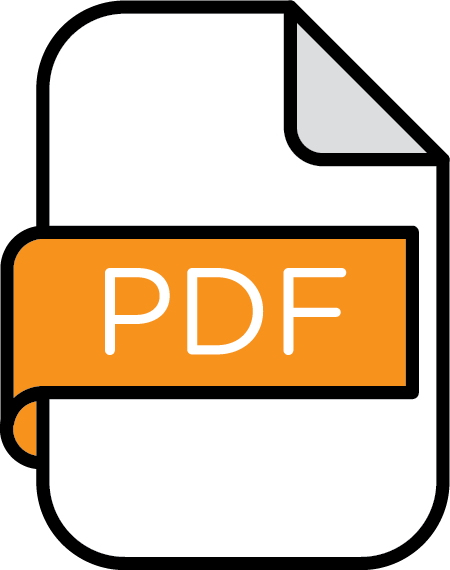 Rules and regulations of Kids Athletics :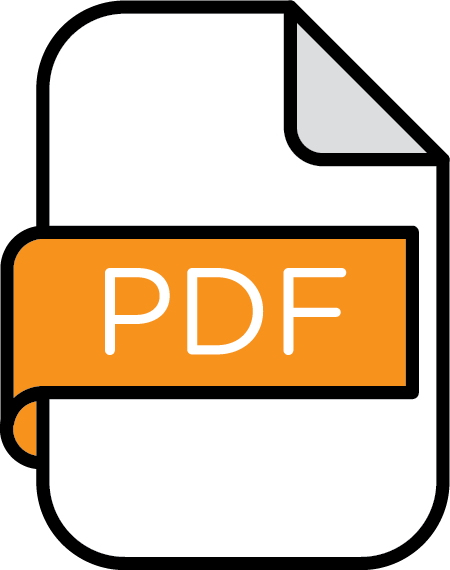 Competition Record
Download here: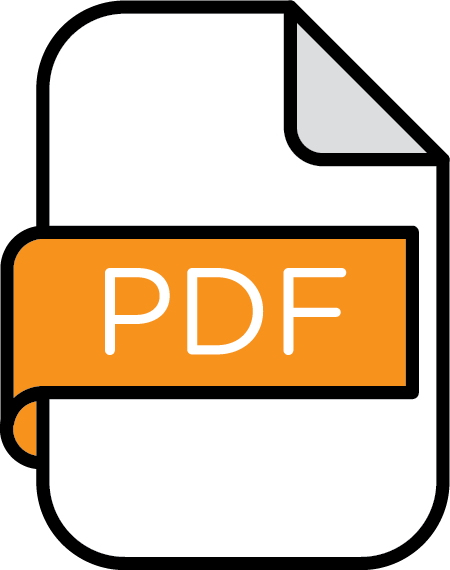 (Latest update on 7 Sep 2023)
Result
For all previous race result, please visit here.